SELFRIDGES

THE NEW ORDER - ITS IN OUR JEANS
Working alongside creative director Jamie Marie Shipton, Studio Dosage created three fully animated 3D environments in which to place the models for Selfridges' online campaign The New Order. With 3D scans supplied by  Formcapture. Still images were extrapolated from the video and turned into fourteen large printed displays for the frontage of Selfridges flagship store in Oxford Street.
With Till Janz directing  Studio Dosage created virtual 3D haircuts and augmented reality effects to work alongside the models in a hypothetical hairdressers of the future. The scenes formed a six page feature in the first issue of Dazed Beauty and also featured on the Dazed Beauty website.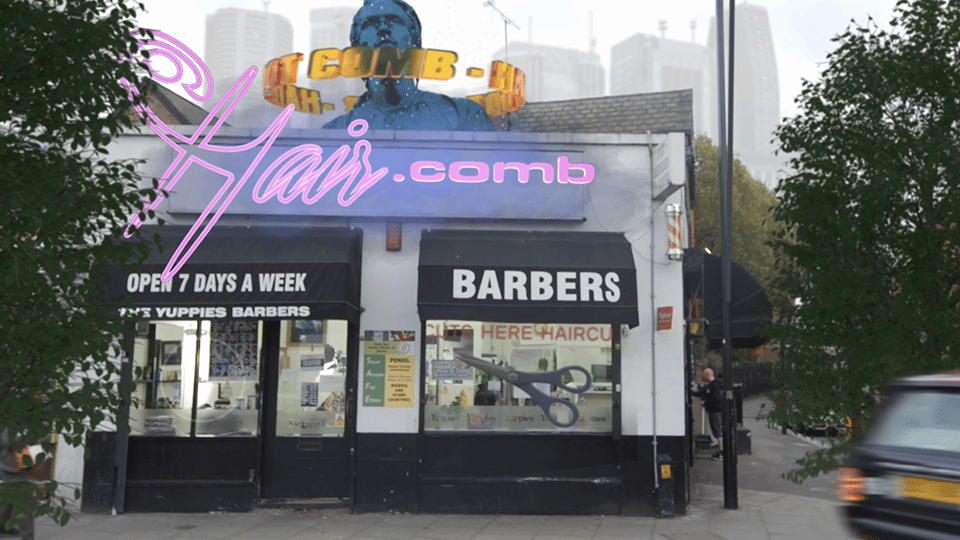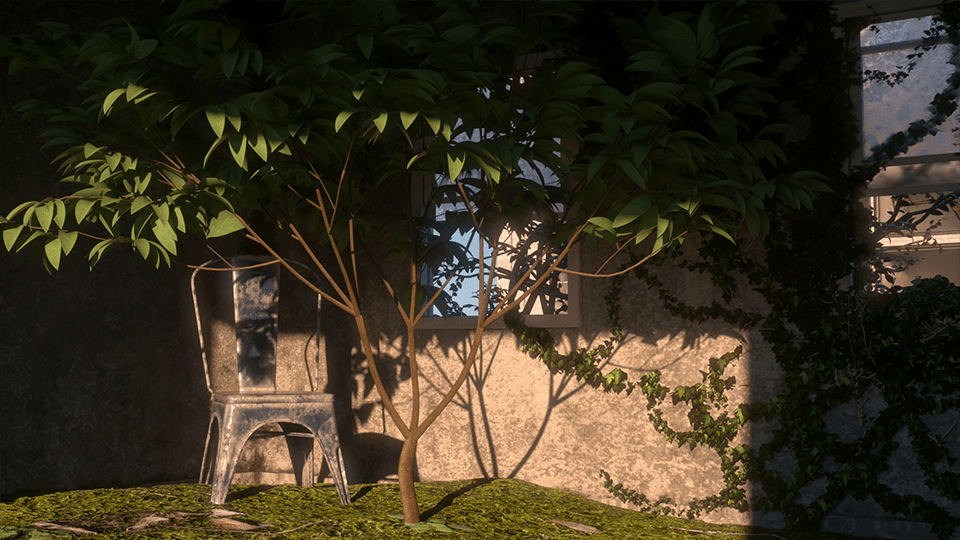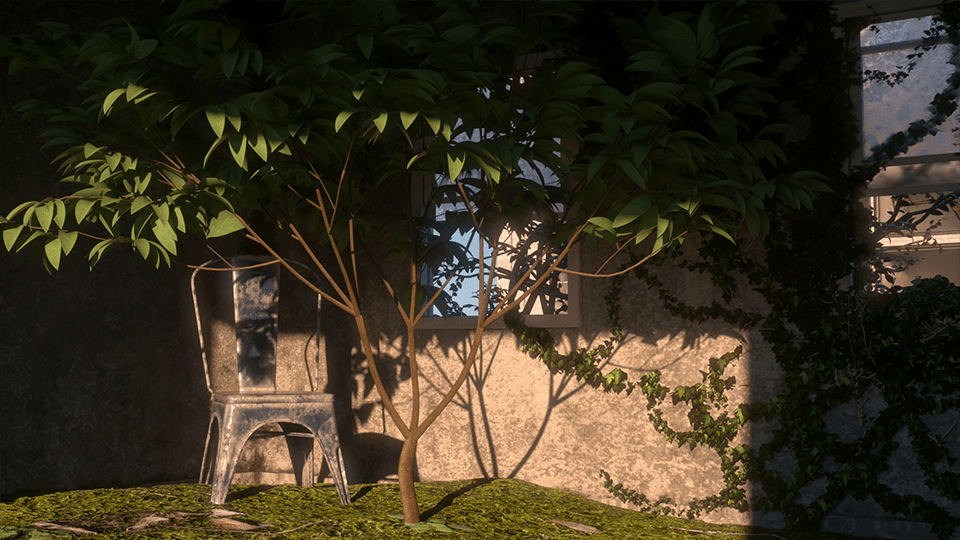 BBC IDEAS

WORLD WITHOUT HUMANS
In collaboration with Tandem Productions we pitched, scripted and delivered for BBC Ideas a full CG short speculative documentary, showing viewers what a world without humans might look like. The video gained over 2 million hits on all platforms.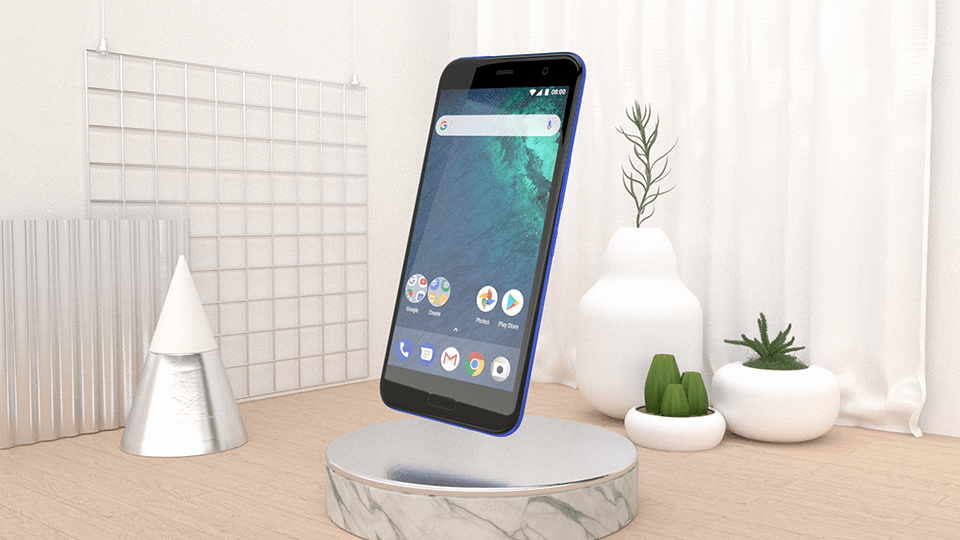 Studio dosage created an animated video for the viral U11 campaign that promoted a new range of HTC phones. The breif was to present the handset in an environment that reflected the aesthetics of the phone.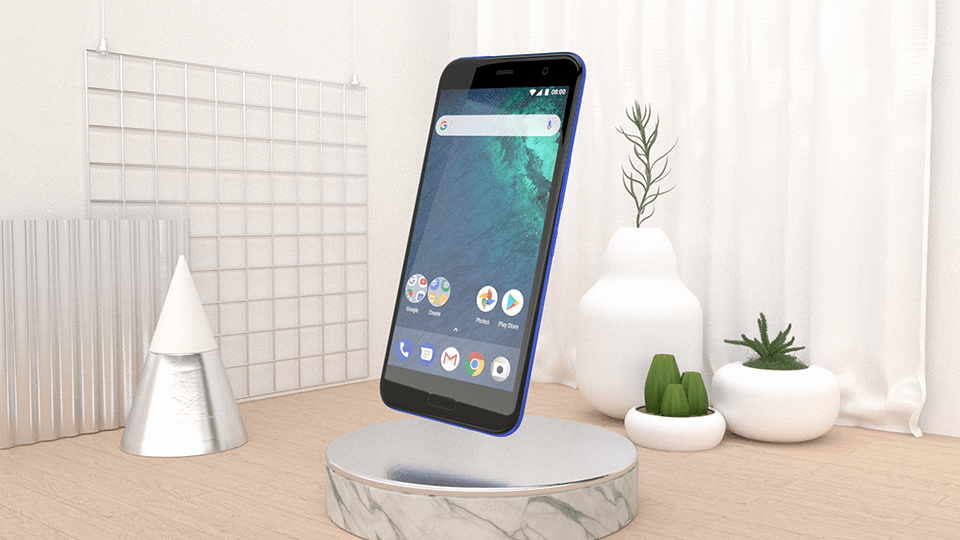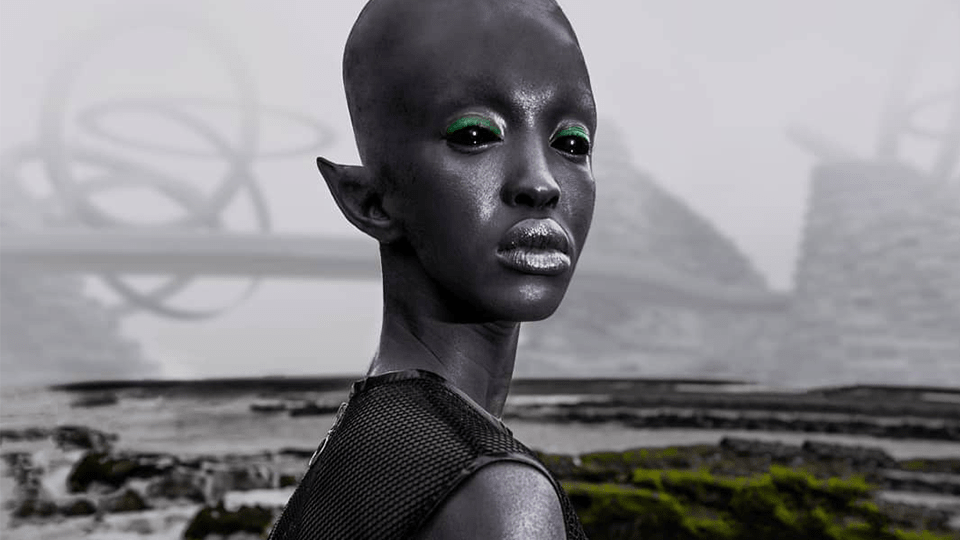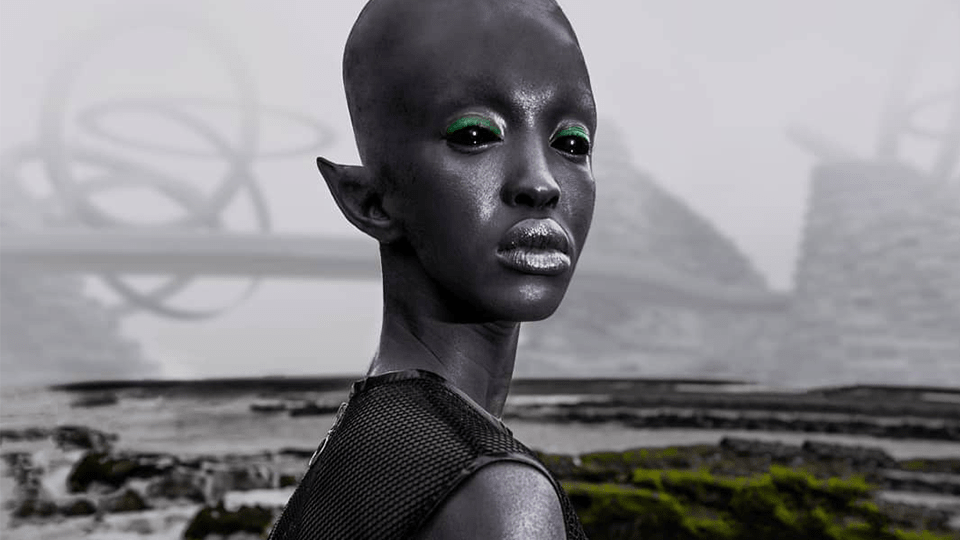 HUF MAGAZINE

GEORGE LOUCAIDES
Studio Dosage worked with photographer George Loucaides to create a series of virtual environments for an alien planet.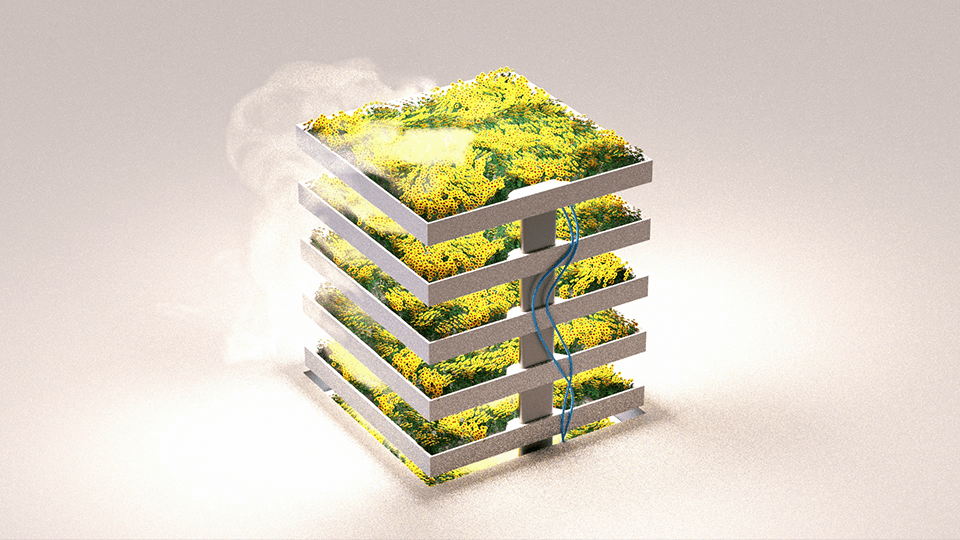 ROTHAMSTED RESEARCH

FUTURE FARMING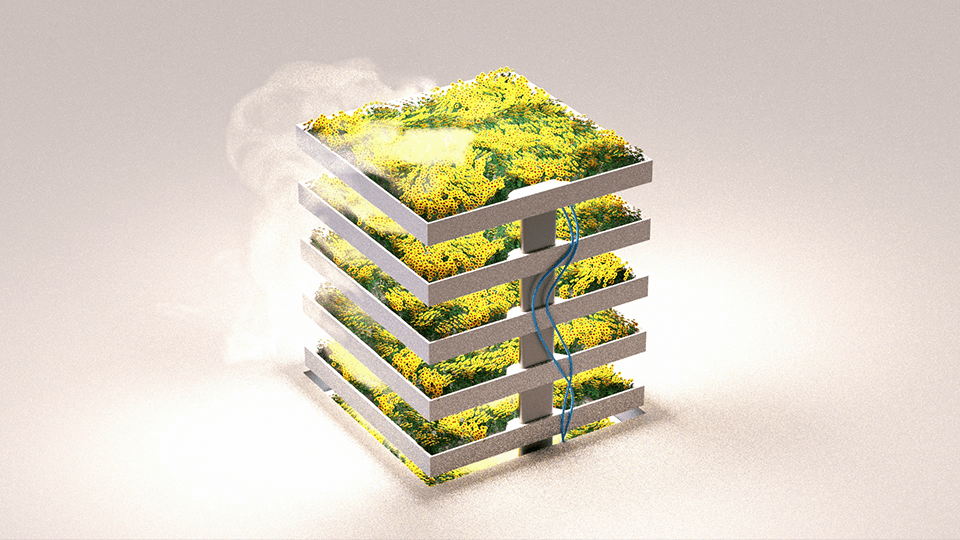 Studio dosage is an animation and design studio based in Bristol. Lead by Ben Dosage. Creating cutting edge striking 3D imagery for multiple industries including fashion, art, advertising and science communication.
ben.dosage@gmail.com
+447961178478
This error message is only visible to WordPress admins
This endpoint has been retired
Copyright Studio Dosage 2019